For more than 12 years,
we've been growing sales for local businesses.
Our business only succeeds if yours does.
Marketing success will mean something different to every business. It's true. Some need more warm leads coming in for their sales people. Others want to build their social media presence and be more visible. Or maybe a company website is very old and needs work to be mobile-friendly and show up in local search results. Chances are, your business is doing a lot of things right, and only a handful of changes will result in exponential growth. We find those opportunities and execute on them. When you succeed, so do we.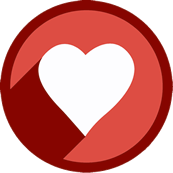 Our promise: We only work for you.
We think it's unethical to work for you and your competitors in the same area. Therefore, we never work with two businesses that compete in the same area. The businesses that work with us enjoy 100% of our dedication and focus to their success. Unlike other marketing companies, we will not compete against you.
The 10 keys to digital marketing success.
There are a million digital marketing agencies out there, and it can be very hard to tell if they are worth their salt. The one's that are, pretty much offer the same suite of services. When it comes to marketing online, things expand to new sites and new fads, but the principles remain the same. There are three problems with every other internet marketing company out there:
1. They will work for you and your competitor.
2. Their services stop short of the goal.
3. They are doing the same services they were 5 years ago.
We know, because we used to be exactly the same. But once we found ourselves working with several of the same business in our local area, we had to question, where were our loyalties? Was it to the business that was paying us the most money? Or was it to the one with the most positive customer reviews? We determined we were competing against ourselves for the same keywords in the same area! If we had three plumbing customers, which one would we make number one? and which would have to settle for number three? Even though every SEO company promises number 1 ranks on Google…
We had to make a change, and establish a rule. One that would be a turning point in our business and differentiate us from every other marketing agency out there… We will only work with one company for any given keyword. If we are already making one company the top for a specific search phrase, we will not take another company's money for the same keyword. We will always work 100% toward our customer's best interest.
We only win if you win.

1. Keyword Analysis, Selection, & Benchmarking

2. Local Competitor Targeting & Analysis

3. Google My Business & Directory Optimization

4. Website Pages Optimized

5. Reputation & Reviews Management

6. Social Media Management & Engagement

7. Voice Search Optimization

8. Hosting, Email, Security & Encryption

9. Monthly Report from Campaign Manager

10. Sales Process Training & Optimization
Most marketing stops short of the goal.
Today's digital marketers focus on organic rankings, social engagement, and ad spend. But what do those things have to do with more revenue for your company? Frustratingly, the link between marketing activities and the bottom line are often blurry, if not non-existent. Marketing efforts must directly impact the bottom line by way of the sales process. Without a good sales process, what good is generating leads?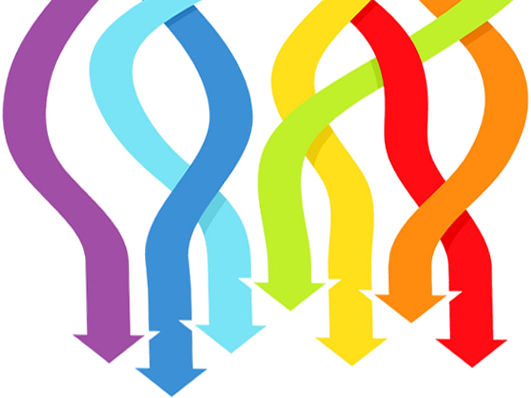 Empire focuses on the three key areas
The start for most marketing businesses. Metrics are trackable and easily related back to the client. Once proper keyword rankings have been achieved, customers should start to find your business and contact you. Digital Marketing services normally include website optimization, SEO, Social Media Management, and Google Advertising.
Extremely important for service-based businesses who work in a geographical area. Reviews and reputation are important, as well as mobile friendly advancements that make it easier for your customer to do business with you. Competition is typically the biggest reason for not getting leads online. We are experts at local visibility.
What percent of customers that contact you are you closing? How confident are you that your sales team is not leaving money on the table in a sale? If your marketer is making the phone ring, but you can't convert that lead into a paying customer, your bottom line will not change. Let us help you with our proven sales training that will increase your closings, and average ticket.
Results-driven marketing by an award-winning team of experts.

As a team, we have been working in Digital Marketing and Website Development since 2001. Over the years we have helped hundreds of companies from across the country get more business online. Although we still offer traditional Search Engine Optimization services, the next leap in online marketing is here, with Voice Search. At Empire, our experience in Digital Marketing and Software Development makes the transition into Voice Search Optimization a seamless one. One where we are able to help our customers win quickly, and with great accuracy.

Hey Google, how do I get my business listed on smart devices?