Digital Marketing Packages for Service Businesses
All Packages include our Promise to you. We will only work with your business in your local area.
We will be exclusive for you and dedicate our energy to making your business the obvious choice in your local service area.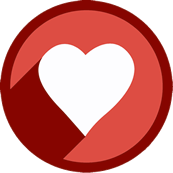 Our promise: We only work for you.
We think it's unethical to work for you and your competitors in the same area. Therefore, we never work with two businesses that compete in the same area. The businesses that work with us enjoy 100% of our dedication and focus to their success. Unlike other marketing companies, we will not compete against you.