Results-driven marketing by an award-winning team of experts.
For more than 12 years, our team has seen it all. All of the changes to Google search, social media changes, and the rise of new technologies is what makes this line of work exciting. We have been channeling this passion into helping local companies be seen as the best choice in their local area. We are real people who understand that our relationship with our customer is a team effort. We only win if our customers win.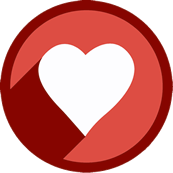 Our promise: We only work for you.
We think it's unethical to work for you and your competitors in the same area. Therefore, we never work with two businesses that compete in the same area. The businesses that work with us enjoy 100% of our dedication and focus to their success. Unlike other marketing companies, we will not compete against you.


Hey Google, how do I get my business listed on smart devices?